Paul Novosel has had a forty-year career as pianist, organist, playwright, author and composer. He graduated summa cum laude as a music composition student of John Corigliano, and dramatist student of Broadway's William Hoffman. He received his MA in music from The University of Limerick, Ireland. He studied writing on music and penned musicological and program notes. He garnered awards and nominations, and has performed as keyboardist in major venues throughout the United States and Europe including Carnegie Hall in New York City. He is a Local 802 A.F. of M. union musician, served as assistant archivist and staff pianist at Dance Theatre of Harlem, and currently holds the post as organist and choirmaster at the historic Saint Peter's Episcopal Church at Westchester Square, Bronx, New York.
Conductor/Composer/Piano Leader/Music Direction: Fiddler On The Roof ; West Side Story; Side By Side By Sondheim; Kismet; Rodgers & Hart; Dames At Sea; Annie Get Your Gun; Ten Minutes; Swing Street (original); Lil' Abner; Godspell; The Contrast; College Daze 1930 (residency for musical's restoration); A Chorus Boy (NYC); Girl Singer (NYC); Musical Manhattan (NYC); Fangs (NYC); Assembly (NYC); Unexpected Company (NYC); Stations (NYC); Celebrities (NYC); Sacred Broadway Songs (NYC); Bread And Circuses Imrov Theatre Company, Cleveland; National Improvisational Theatre Company (NYC); Love Under Construction; Scott Joplin Dances with the Kansas City Ballet; Stations-The Musical , original, now in its 40th year—see: http://www.theatreatvis.org/productions/stations/ Staff Pianist for Dance Theatre of Harlem, NYC, 12 years (Under Arthur Mitchell and Virginia Johnson)
Concerts & Recitals: Carnegie Hall Debut, New York City, piano accompanist for Melinda Doolittle of FOX TV's American Idol, New York City: Roberta Gumbel, Marguerite Sutherland, From Rome To Venice, Vesperalis, Alberta Morris in Concert, Geneva Price in Concert, Vela String Quartet, Feast of Early Spanish Music, An Early Music Christmas Concert, Early Spanish, English, French, American and German Organ Recitals; Harpsichordist with Opus 118 and The Harlem Chamber Players; Staff Pianist for Dance Theatre of Harlem's Open House Series; Singer with Cantoral, Limerick, Ireland.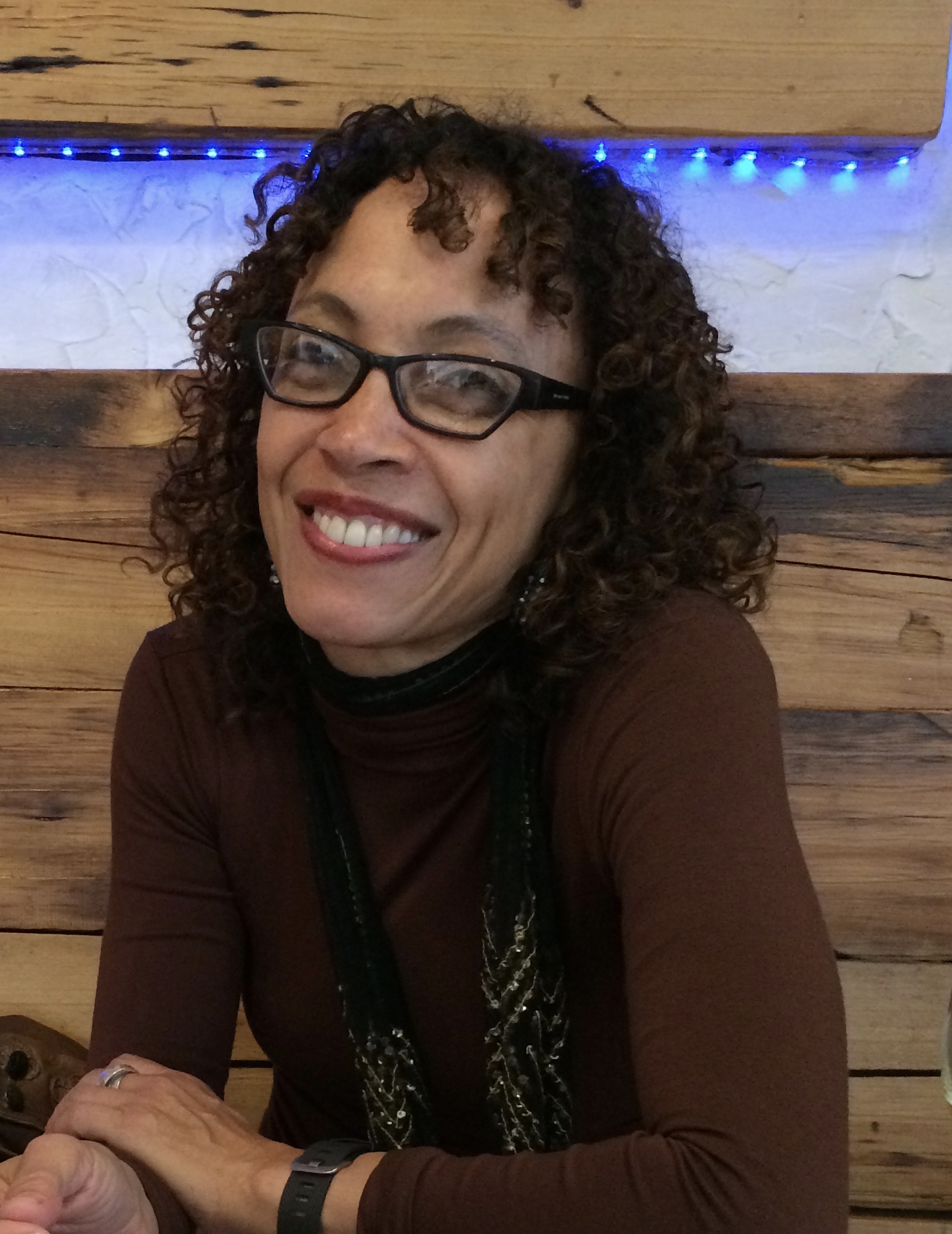 As a writer on music, Mr. Novosel co-wrote with Dance Theatre of Harlem's former company member and archivist Judy Tyrus, From Black and White to Living Color, an exhibition. He is currently collaborating on a major book about Dance Theatre of Harlem.
Judy Tyrus